Stay Safe Online
Look at the website of the anti-spyware website, and read a few of their descriptions and introductions. Most of the fake anti-spyware websites will be full of spelling errors and poor English.
Do not install any programs that make you uneasy or that seem suspicious to you. 
For more safe browsing tips click here!

Making Your Public Profile More Private
General Privacy Settings
It can often be difficult to figure out exactly where the controls are to change your profile privacy settings. While we will look at Facebook and Twitter accounts more in-depth below, here are a few pointers:
Look for obvious headings, such as "Edit My Profile", "Settings", or "Account Details."
For more privacy tips click here!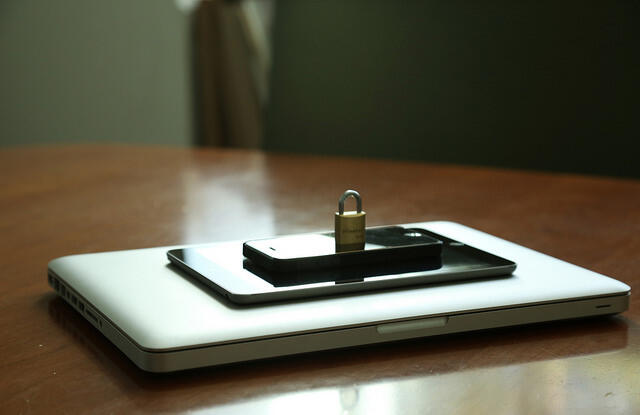 Firewall Protection for Mobile Devices 
Maintain an active firewall on all your devices. 
A personal firewall protects your computer from unwanted and harmful network traffic that can exploit security holes on your computer. 
Avast.com is available on Android and iOS devices. It's 

features include virus scanning, a firewall, remote cell phone tracking, malware protection, and more.